LOST, THE FINAL HOURS. . .
=======================
I think Kirk and McCoy were speaking of LOST the television series in Star Trek II when they said:

McCoy : "Where are we going?"
Kirk : "Where they went."
McCoy: "What if they went nowhere?"
Kirk: "Then this will be your big chance to get away from it all."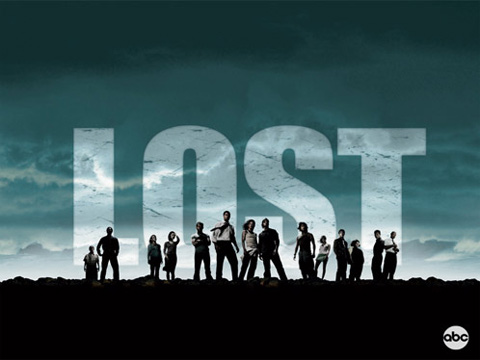 -----------------------------------------------------------------------------------------
I was totally let down. Lost dragged me from Island to Island, from future to past to present to future again. They dragged Kate from Jack to Sawyer, and John Locke from good guy to bad guy. . . I think I'd been happier if it was all a bad dream Jack had after taking all those pills.
I mean, what about Echo? Whitmore? Richard? Miles and the Captian? Michael? Walt?
Where did Benjamin Linus 'stay'?
And tell me. Did the crash really happen and they wandered around in the some kind of psycho purgatory? Or did it all happen and they died on the island? I mean it all HAD to have happened otherwise they wouldn't have known one another.
So who is watching the island now?
No, a couple of my friends left the island (abandoned LOST tv) Sometime in Season 4. I sure wish I'd gone with them. . .
Okay, after a few minutes to think, this is a character driven story. I loved these characters and that is why I Netflixed the series every year. I was invested in them. They were a part of me. . .so not a total loss.
What are your thoughts?